If you've found your way here, then I can only assume that you're in search of magic – the kind that seeps off the pages of a book and soaks into your bones.
I write fantasy novels about just that kind of magic, about curious beasts and colourful folk, and about friendships found in the most unexpected of places.
My debut novel, Haven Wakes, was released in 2019, published by Burning Chair. The follow-up novel is on the way.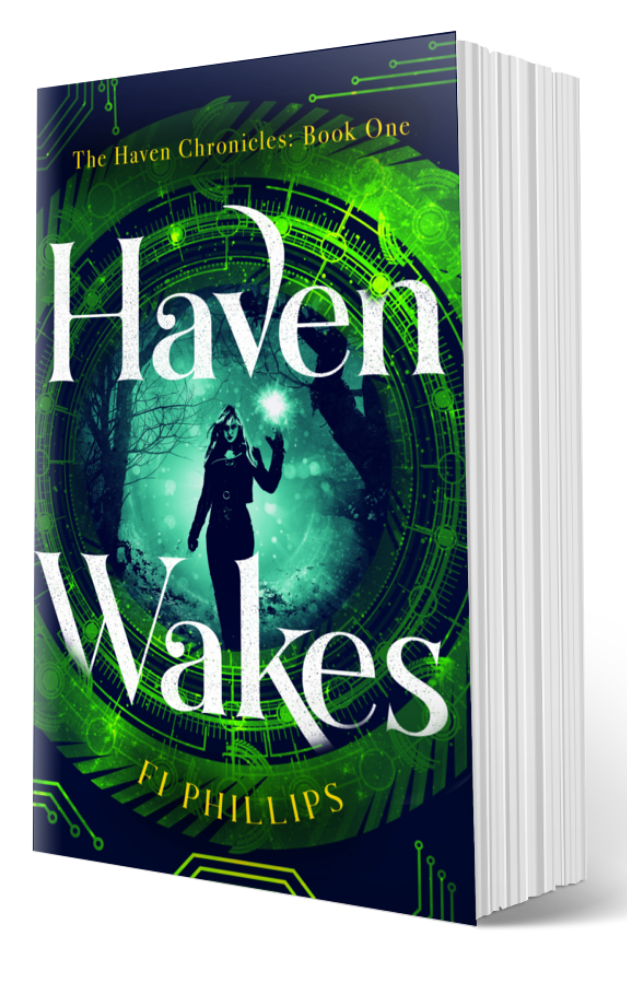 Free reading material, anyone?
For a taster of what to expect from the world of my novel, sign up for my mailing list to receive a free short story, The Hidden Knowing. Click on Subscribe.
Or...
Download the first 8 chapters of Haven Wakes by visiting this link to join my mailing list. Don't worry. You can unsubscribe at any time.