I love a good novel, but as a reader the thing that elevates a novel to the next level for me is when that story isn't alone. It stands as merely one of many paths into a world created by the author.
There are some real writerly experts out there who are adept at crafting worlds that pull us back in time and time again.
Here are my top 5:
Stephen King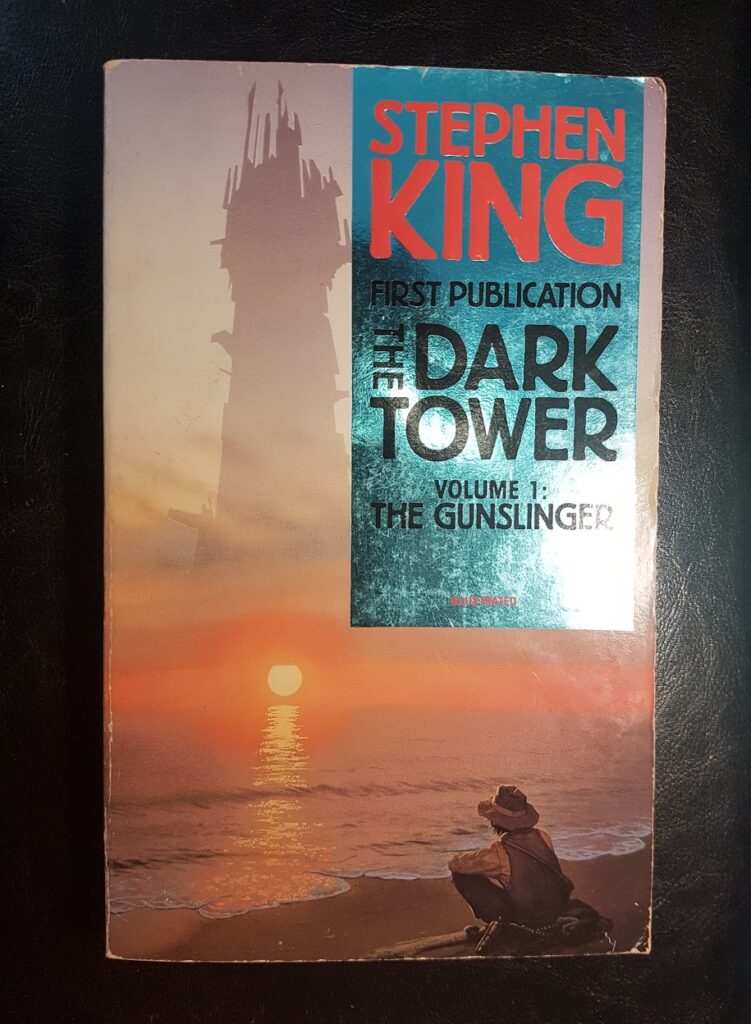 Prolific. I think that's one of the most fitting words for the writer Stephen King. The prolific-ness (is that a word?) is down to not only the number of novels he's written, but also the many genres he's crossed and writing forms he's successfully tackled.
He's known mainly as a horror writer, but his stories have spanned fantasy, science fiction, and thriller too. He writes novels and short stories, stand-alone novels and series, and has even been involved in screenplays.
You might think that because he's written across so many genres that it would be impossible to build a world to contain them all, but you'd be wrong.
In his Dark Tower series, Stephen King creates a hub that links to all the outlying worlds where his stories take place. If you're a long time reader and fan, you suddenly see exactly how the stories work together.
I'm not sure if Stephen King had the Dark Tower hub in mind when he began writing his books, but for me, it works incredibly well.
Clive Barker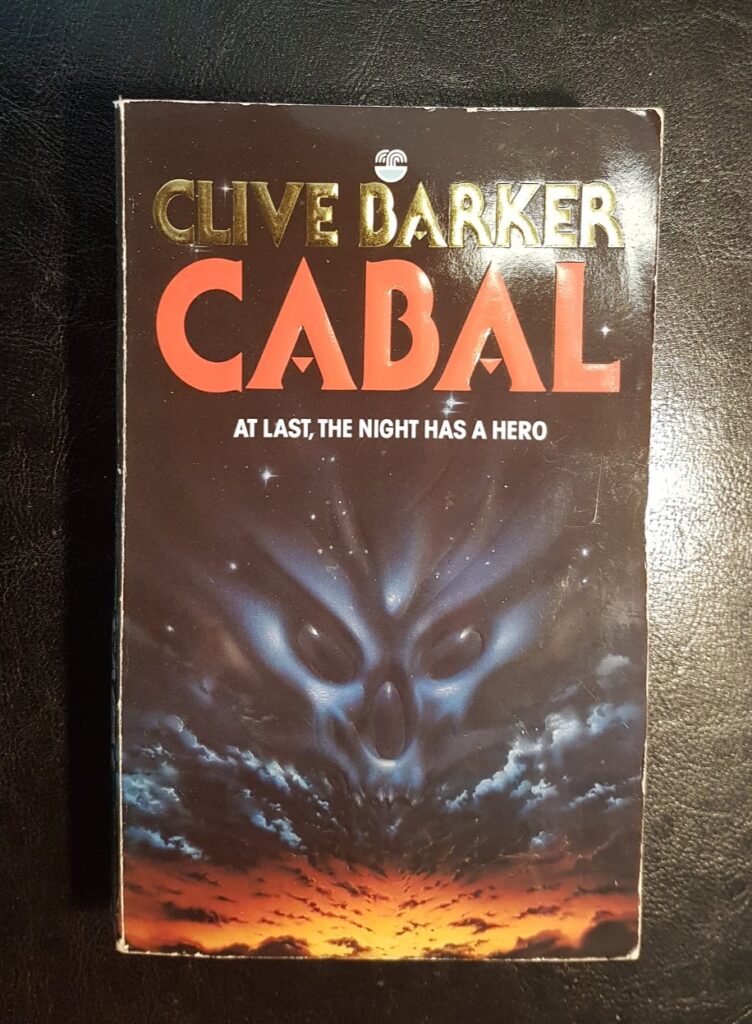 For me, Clive Barker has always written books that are both horror and fantasy. Two of his books – Weaveworld and Cabal – are linked, taking certain species and their culture from Weaveworld and turning them on their heads by locating them in our own world in Cabal.
In Weaveworld, a magical world is hidden away inside a tapestry to keep it safe from mankind and those who would harm and abuse it. In Cabal, a disturbed young man who is apparently guilty of murder finds his way to a sanctuary for supposed monsters called the Nightbreed.
I loved this dark mirror effect of taking individuals who are seen as good and talented in one book and presenting them in the other book as monsters when seen from the perspective of those who are ignorant to their culture and intent.
J K Rowling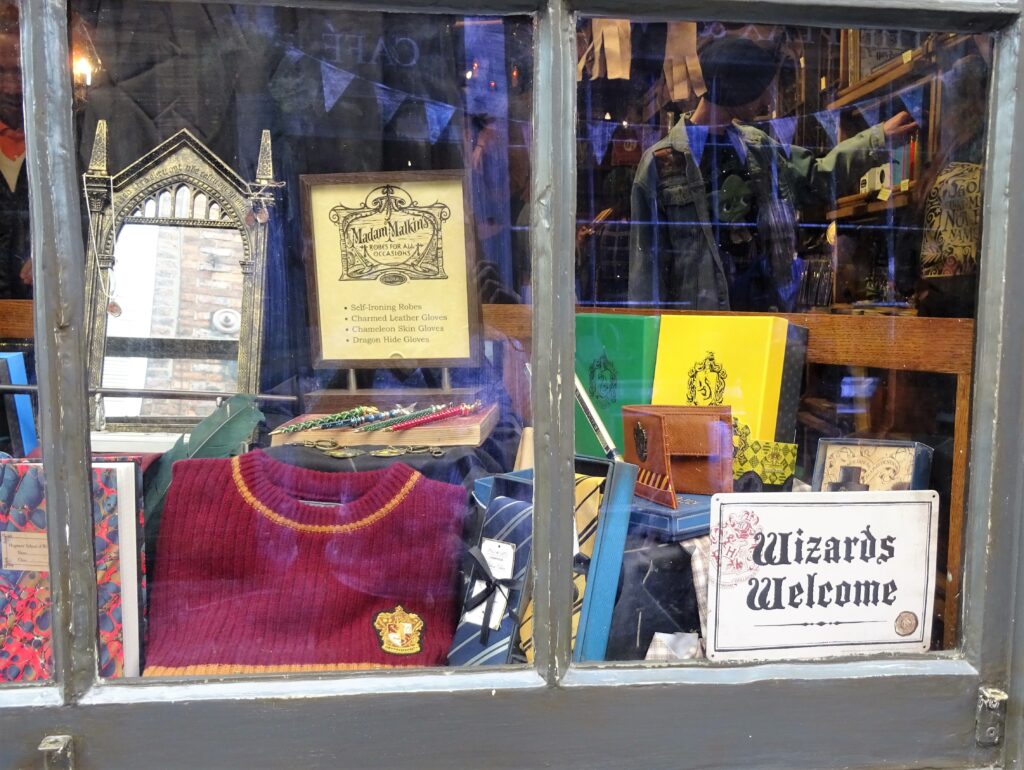 I couldn't talk about world building and not mention J K Rowling. Her take on the world of witches and wizards, the related culture, and all the magical beasties imaginable, has been a game-changer in the fantasy genre.
The Harry Potter books, and slightly later the films, became a phenomenon in themselves. You only have to look at the amount of merchandise available all over the world and the massive range of fan fiction to see how much the Harry Potter monster still has us in its clutches.
It was reintroduced, or maybe just strengthened, in the Fantastic Beasts films and books, adding a past and even more rich layers to J K Rowling's magical world.
However you approach it, be it from the Harry Potter books, the stage play or the Fantastic Beasts films, it feels like a tightly-woven world with a colourfully imagined culture.
Derek Landy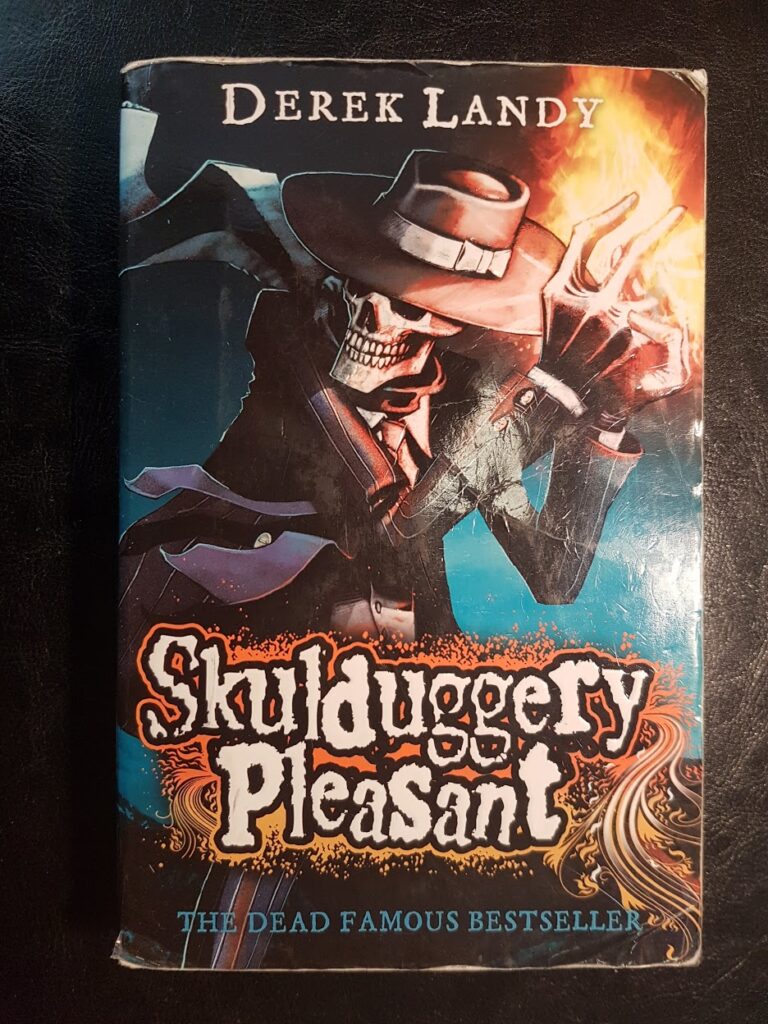 'Buffy meets Dr Who meets Ghostbusters' is how the Skulduggery Pleasant website describes this series of fantasy novels.
A dead, sorcerer detective (that's Skulduggery) and a normal teenage girl who is pulled into the dangerous and magical life of her late uncle are our guides in this dark, exciting and multi-faceted world.
I found Skulduggery Pleasant in our local library as a book to read to my son. I can't say who enjoyed it most, me or him, but this series has been a favourite of my family (me, my son and my daughter) ever since.
Cressida Cowell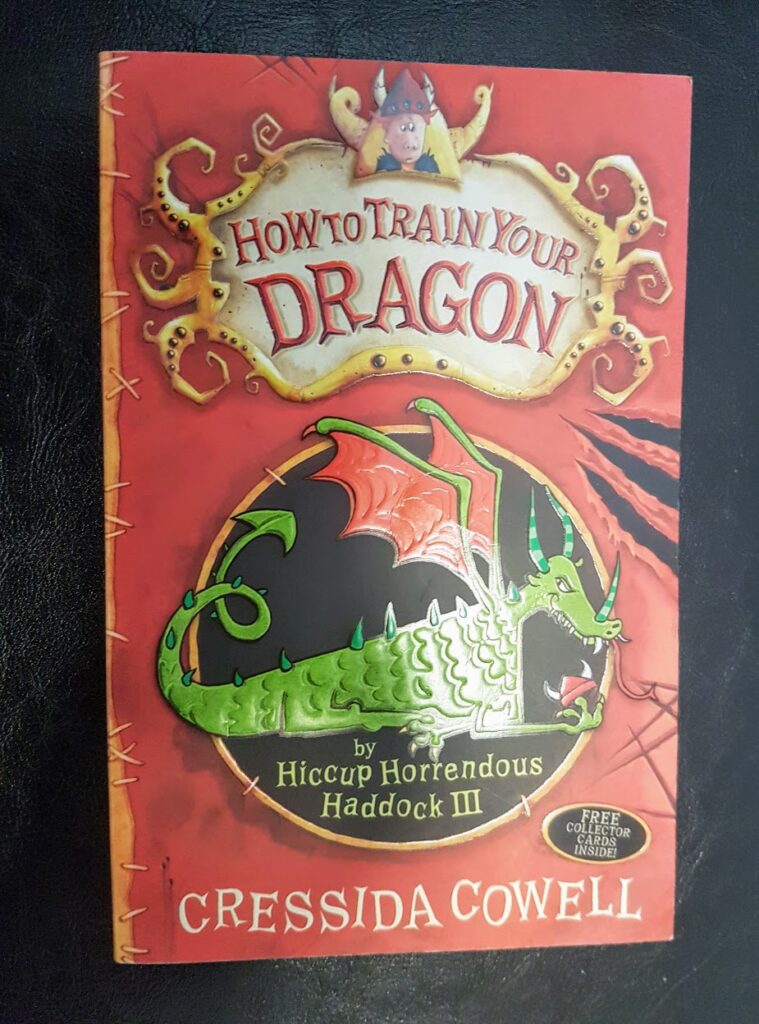 My daughter began to read the How To Train Your Dragon series of books long before there was a film (or three). She was fascinated from the first book and even now, as a teenager about to leave school, the HTTYD books are still a treasure to her.
The world of Hiccup, his Viking tribe, and the dragons he comes to love, paint a heartfelt picture of a place I'm sure most children (and many adults) would love to visit.
What inspires me most about these books is the fact that there is a level of familiarity that most people can connect with. There's a boy who feels he's an outcast and not living up to his family's expectations. Then, there's Cressida Cowell's take on the Viking culture too.
*
What about you? Which fictional worlds do you love?