It's summer and time to get on with some holiday reading, so I thought I'd share what books I'll be delving into for the next few weeks.
2020 Together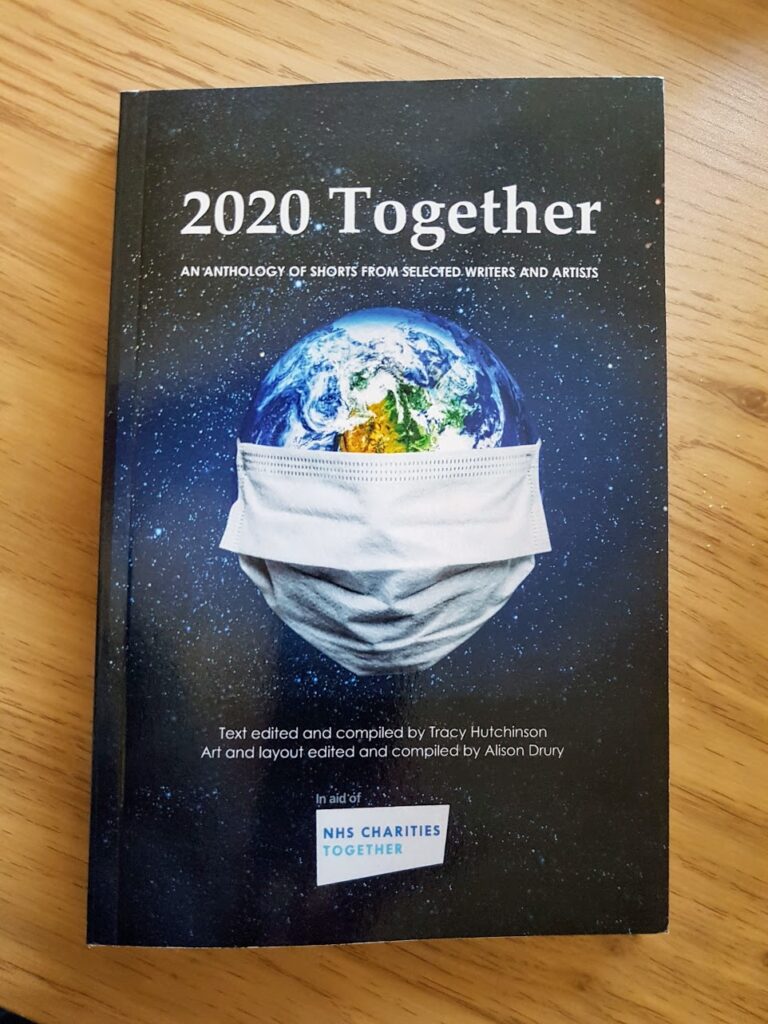 This is an anthology of shorts, collated to raise money for the NHS Charities Together Covid-19 Appeal. It features a whole range of artwork, photography, poetry, and snippets of prose by some incredibly talented writers, plus a handful of short pieces by me too.
2020 may one day be considered the year that didn't happen. Everyone muddling though, making the best of each day. Everyone wanting to help. Everyone wanting to make a difference.
This anthology is to help us remember that 2020 did happen and to provide everyone with an opportunity to help, and to make a difference.
My copy arrived in the post yesterday. If you'd like to get a copy for yourself, you can buy it here.
Roxie and Alfred by Nancy R Hinchliff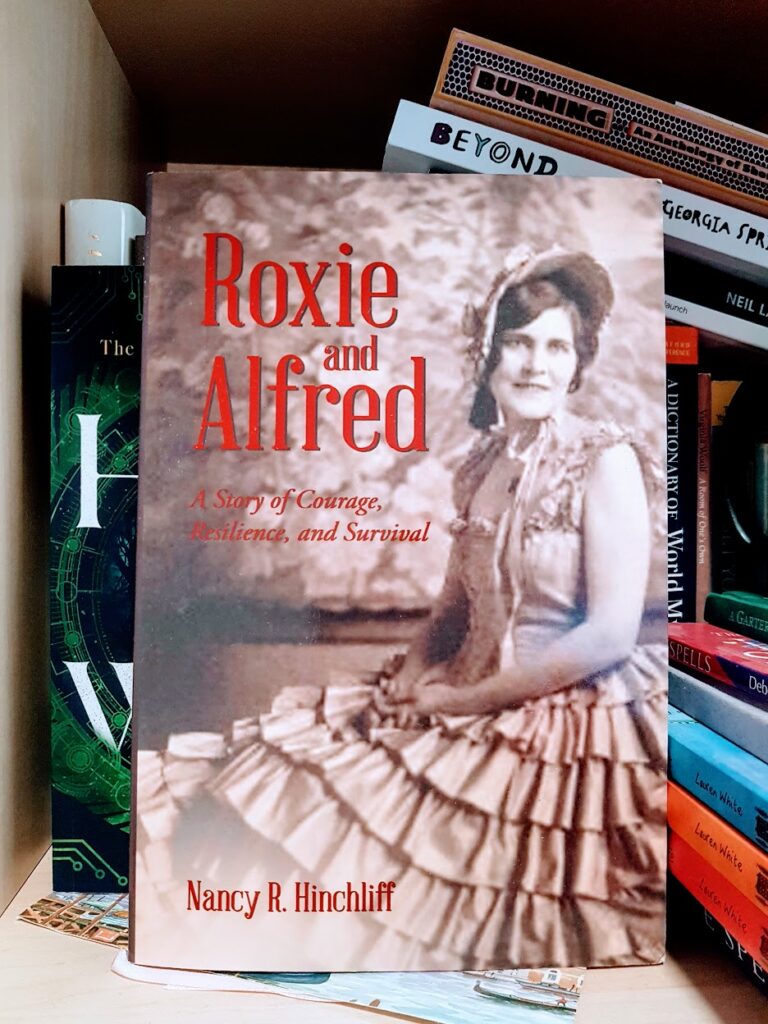 Written by my friend, Nancy R Hinchliff, Roxie and Alfred is a historical memoir which tells the story of her maternal grandparents. I've had the pleasure to read Nancy's previous memoir, Operatic Divas and Naked Irishmen: An Innkeeper's Tale so I can't wait to get started on Roxie and Alfred.
The lives of Roxie and Alfred are about to change forever. Their relationship was already rocky from past transgressions. But now, moving from their safe but meager life on a farm in North Carolina to the thriving, gritty northern metropolis of Detroit, Michigan, at the height of Prohibition, they will face the criminal underbelly of the city, the hopelessness of the Great Depression of 1929, and the stress and loss of World War II. Their ability to successfully thrive while coping with adversity is the legacy they leave their extended family, who pick up where Roxie and Alfred leave off and take on life in the big city one day at a time.
Nancy was kind enough to supply me with a copy of Roxie and Alfred. You can buy your copy here.
I am Dust by Louise Beech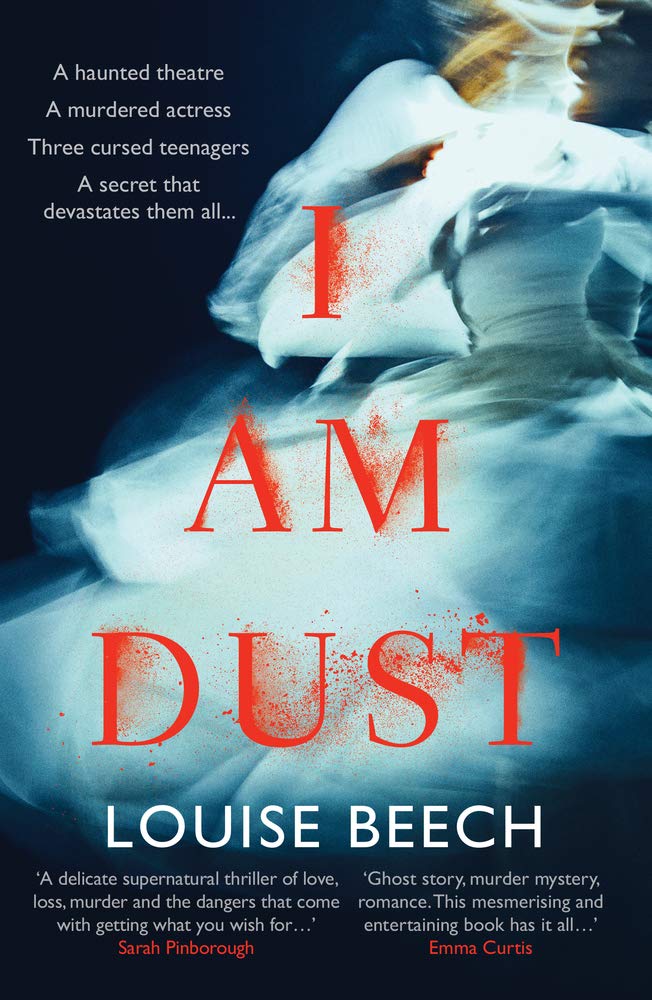 I came across this novel through an online book club. With a haunted theatre, a murder to solve and three cursed teenagers, how could I not be intrigued by I am Dust?
The Dean Wilson Theatre is believed to be haunted by a long-dead actress, singing her last song, waiting for her final cue, looking for her killer…
Now Dust, the iconic musical, is returning after twenty years. But who will be brave enough to take on the role of ghostly goddess Esme Black, last played by Morgan Miller, who was murdered in her dressing room?
Theatre usher Chloe Dee is caught up in the spectacle. As the new actors arrive, including an unexpected face from her past, everything changes. Are the eerie sounds and sightings backstage real or just her imagination?
You can buy I am Dust here.
My Father's Daughter by Lily Lawson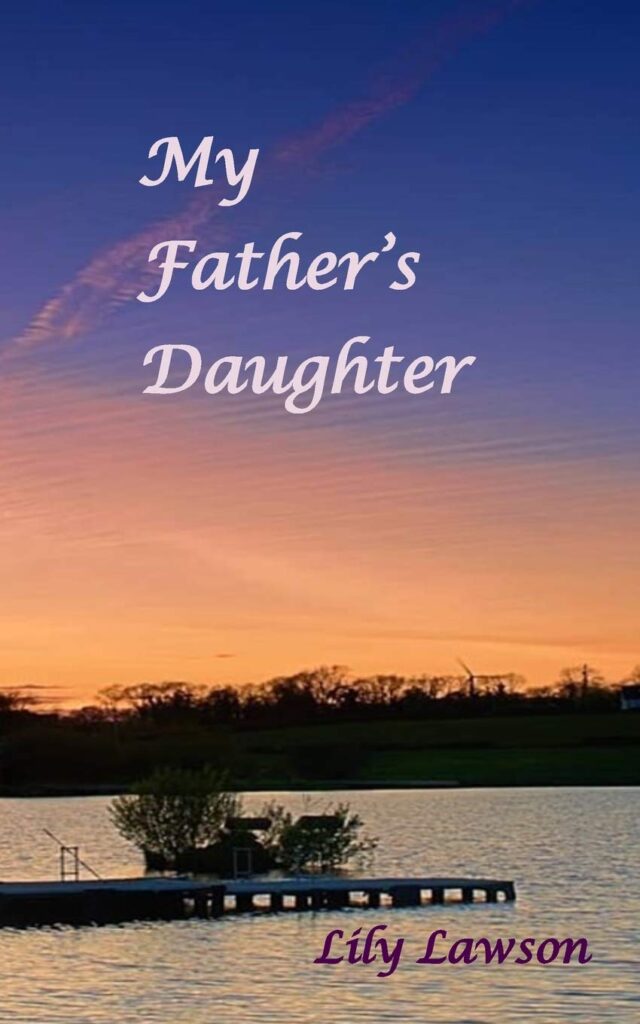 This is a collection of poetry by Lily Lawson, friend, fellow writer, and enthusiastic cheerleader for my own writing. The back cover of My Father's Daughter simply reads,
If, as time moves on, the words that I have shared remain with you, and call you back to read them once again my work is done.
You can buy My Father's Daughter here.
Words of Alchemy by Camilla Downs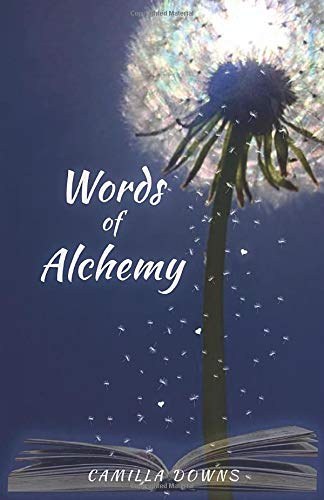 I got to know Camilla through an online book-reading group and guest-posted on her blog in May. Camilla was kind enough to gift me a copy of this collection of her poetry.
In Words of Alchemy, Camilla Downs invites you to walk with her to share her love of Nature and Life through a heartfelt free-verse poetry memoir.
During her daily strolls she is mindfully present as she delves into life in the raw and experiences her heart's observations.
Camilla embraces what happens when she opens her heart and invites the written words to flow. The Alchemy of Love and Healing is what happens.
You can buy Words of Alchemy here.
*
So that's my summer reading ready to go. What about you? What are you reading this summer?