If you want to get into the mood for the Halloween season, nothing tops a scary read, or two.
Whether your preferred scares are ghosts, vampires, re-animated corpses, demonic, or psychological, I have a book to suit.
The Graveyard Book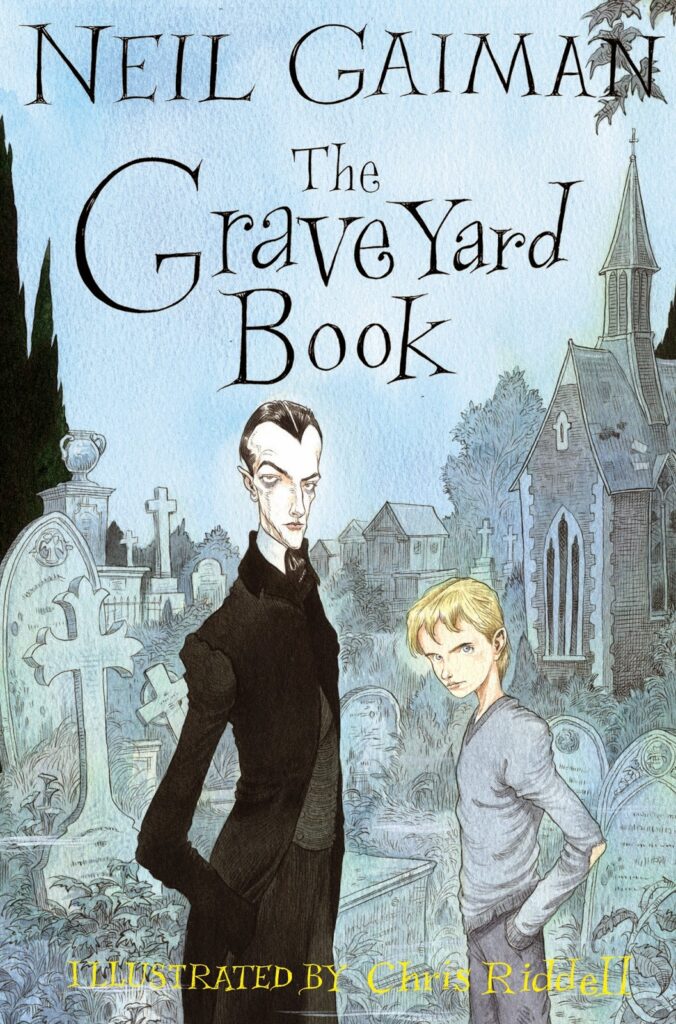 The Graveyard Book is aimed at a 12+ readership but, in my opinion, readers of any age over 12 would appreciate this story of how a boy finds family in the most unexpected of places.
Nobody Owens, known to his friends as Bod, is a normal boy. He would be completely normal if he didn't live in a graveyard, being raised and educated by ghosts.
There are dangers and adventures for Bod in the graveyard. But it is in the land of the living that real danger lurks for it is there that the man Jack lives and he has already killed Bod's family.
Neil Gaiman weaves his usual wit and magic in this wonderful, spooky read.
Haunted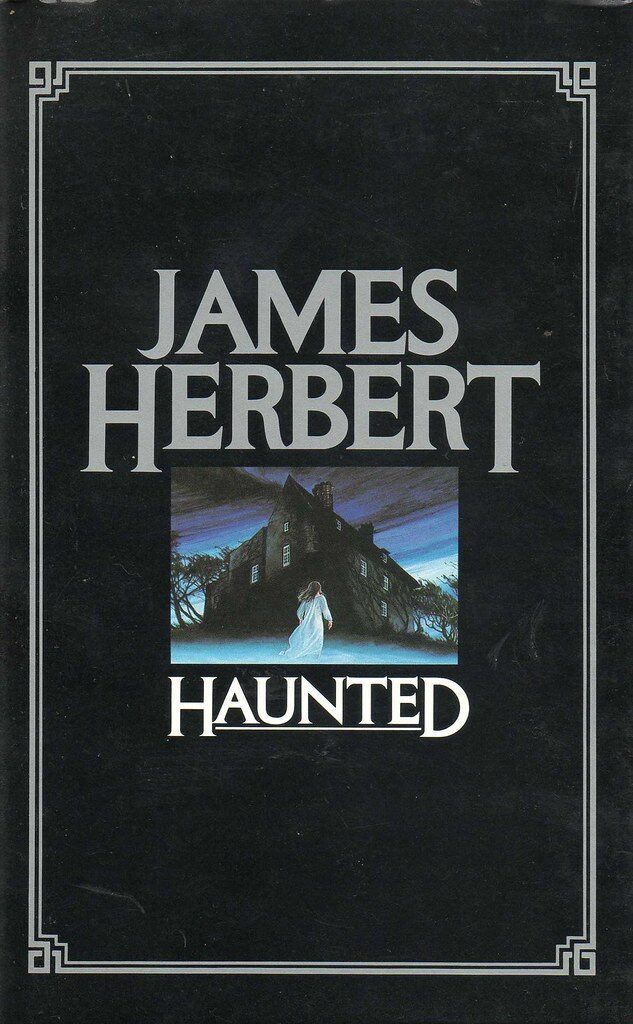 As you can probably tell from the title, this is a ghost story, told wonderfully by the author James Herbert.
David Ash, a psychic investigator, is invited to Edbrook, a remote country house, where an alleged 'haunting' is taking place. There he meets the Mariell family – two brothers, Robert and Simon, their younger sister, Christina, and their aunt, Nanny Tess.
Ash is renowned for his dismissal of all things supernatural, having exposed many fake mediums in the past as well as invariably finding natural causes for so-called psychic phenomena. He has a deep psychological reason for refuting such unearthly occurrences.
But at Edbrook there is a mystery which cannot easily be explained.
If you want an old-fashioned, creep-up-on-you-slowly ghost story, Haunted is the read for you. There are even two follow-up novels, The Ghosts of Sleath and Ash.
Frankenstein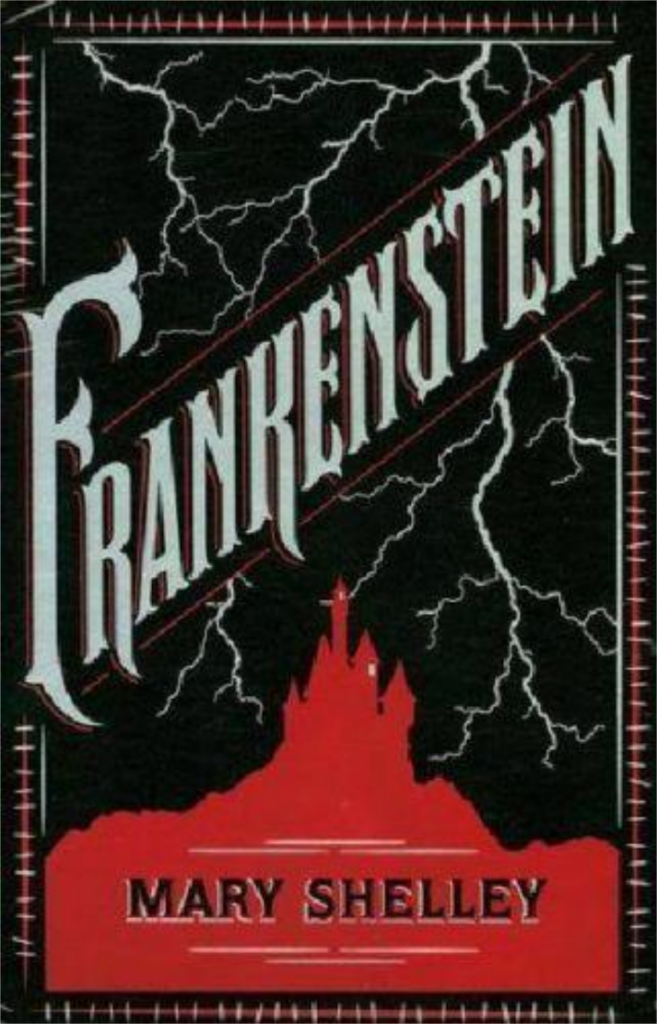 If you've been following me for a while, you'll know that Frankenstein by Mary Shelley is one of my favourite books of all time.
Most of us are familiar with the Frankenstein trope in some form or another, whether it's Boris Karloff as Frankenstein's monster or Herman Munster. The actual novel, however, is a well-penned tale of one man's arrogance and the consequences he faces, the struggle and abandonment faced by the monster, vengeance and gut-wrenching heart-break.
And if you were in any doubt, I'm on the monster's side.
Rosemary's Baby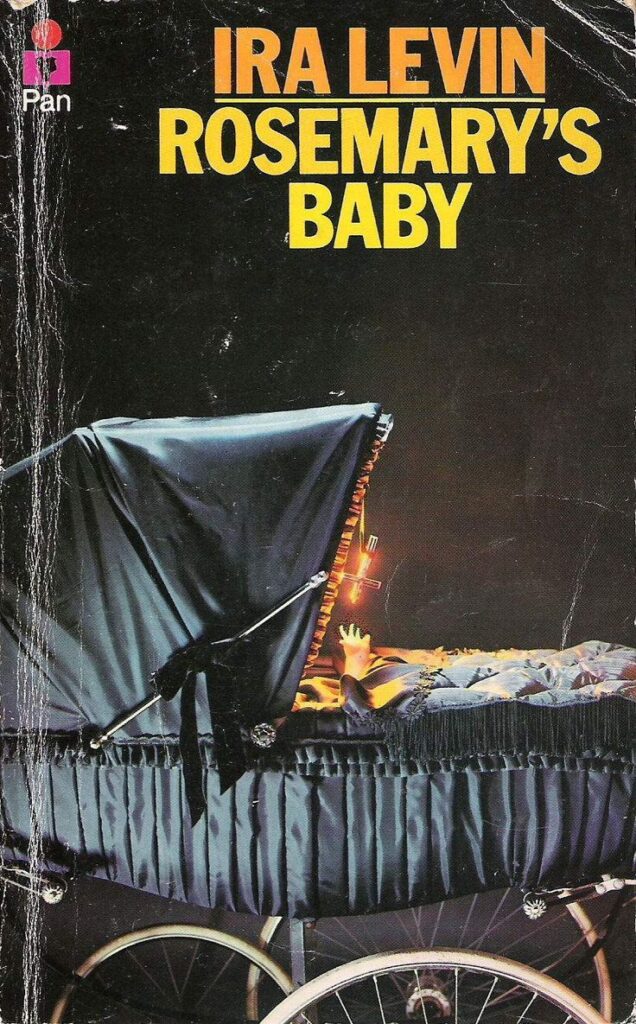 I came across a battered copy of this novel when I had a Saturday job in a local shoe shop. We had a small cupboard of a staff room that overlooked the busy, shopping street below. I found Rosemary's Baby stuffed under the window-seat. When I asked the other staff members, none of them said it was there's so it became my lunchtime read.
Rosemary and her husband Guy move into an old New York City apartment building with an ominous reputation and only elderly residents.
Neighbours Roman and Minnie Castavet soon come nosing around to welcome them; despite Rosemary's reservations about their eccentricity and the weird noises that she keeps hearing, her husband starts spending time with them. When Rosemary becomes pregnant, the Castavets start taking a special interest in her welfare.
As the sickened Rosemary becomes increasingly isolated, she begins to suspect that the Castavets' circle is not what it seems.
Rosemary's Baby is a short read but a good one.
Edgar Allan Poe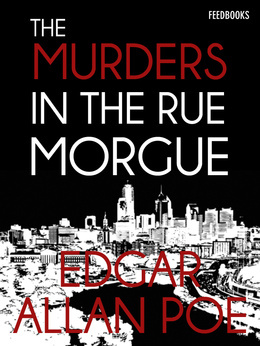 Yes, I know that isn't a book title, but there are so many Halloween-worthy reads by this author. Look out for:
The Murders in the Rue Morgue
The Pit and the Pendulum
The Masque of the Red Death
The Tell-Tale Heart
The Raven
Hop-Frog
Those are only six scary Poe reads but there are so many more.
So there you have it – five (or more) scary reads for this Halloween season.
Have a thoroughly spooky time.