This summer seemed to go on forever but with autumn waiting at the door, I thought I'd share what I've been reading over the last few months.
With two of my books with my publisher Burning Chair and no edits to keep me busy, I avoided the dreaded thumb-twiddling by diving into my to-be-read list. Here are all the lovely book covers and the reviews I left on Amazon and Goodreads.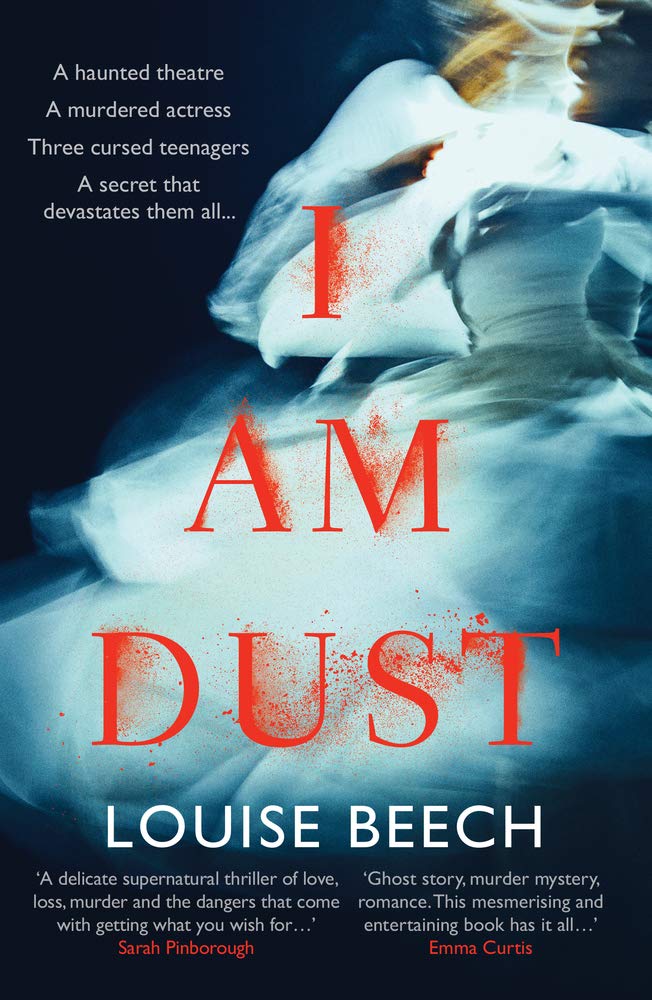 Beautifully Haunting
I am dust. She haunts me. Two phrases from this supernatural novel that encapsulate so much of its heart.
This beautiful ghost story is so much more than that. There's romance, friendship – both the real kind of like-souls and the 'just because you're around' kind of the teen years – and a multi-layered story that unwinds and reveals at just the right pace.
I loved the switch back and forth between the present and the past, which was done so well, and the growing suspense. The ending wasn't predictable; neither was the identity of Morgan Miller's murderer. I so wanted a happy ending for the main character, Chloe. Despite her demons, she grew on me as someone who deserved the best in the world.
P.S. Chester rocks.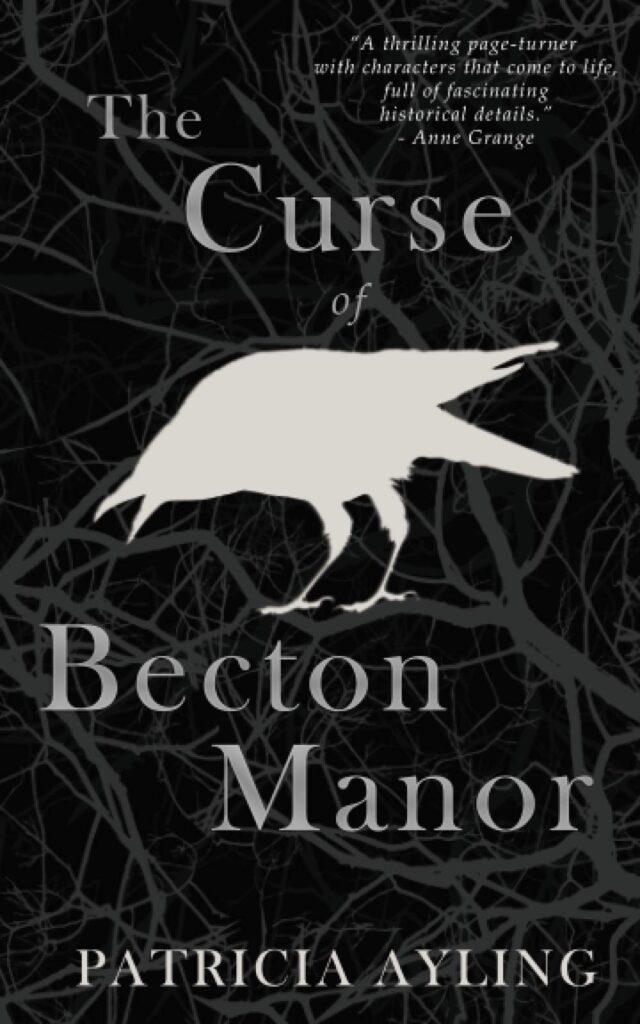 Historical mystery and ghostly goings-on
The Curse of Becton Manor packs a double historical whammy with its two period settings of the 1950s and the 1590s.
The dream of life in an Elizabethan country manor house soon turns into a mixed blessing as Tom and his friend George happen on the ghostly mystery of Becton Manor.
I loved the interplay between the two time periods and the level of historical research that made both timelines so believable.
Ghosts. Intrigue. Adventure. What a brilliant mixture.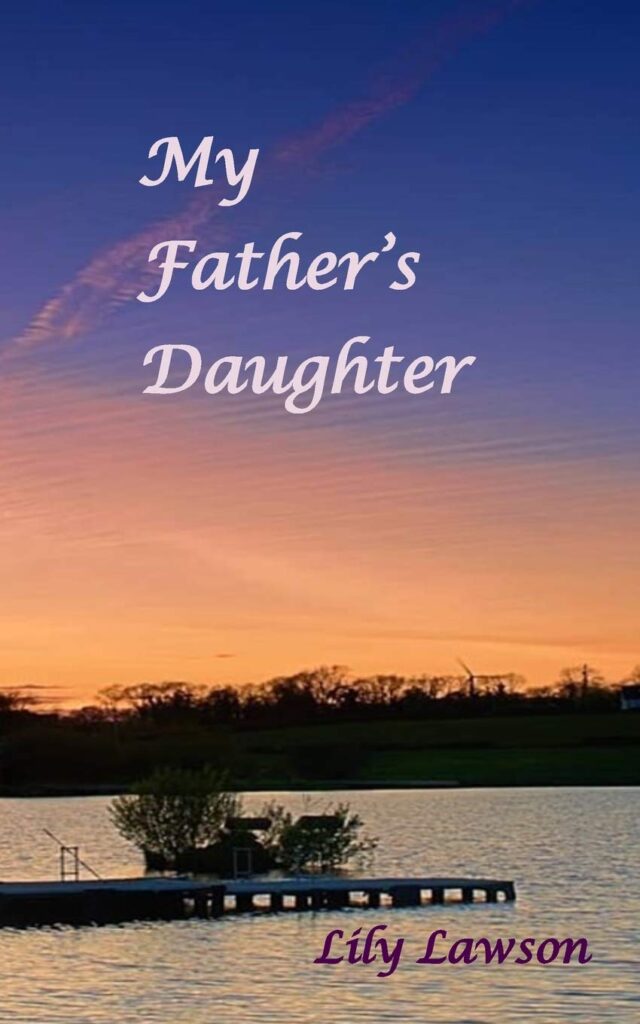 Memories and Moments
This well-crafted collection of poetry by the very talented Lily Lawson features memories and moments that anyone can connect with.
From love, to friendship, family, and moments of just being. Beautiful.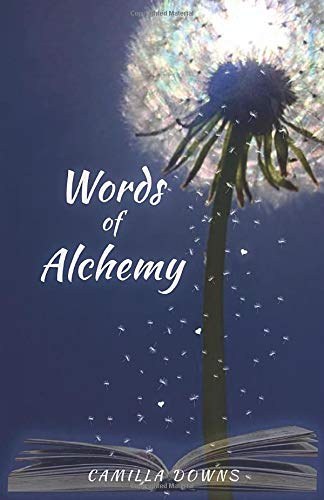 Magical
This collection of free-verse poetry is vivid and heart-felt. At times it seemed like a book of affirmations; at others a meditation on life. Even more poems reminded me of magic spells, sending love and good wishes out into the world. I enjoyed reading the explanations that many of the poems carried too.
All in all, Words of Alchemy by Camilla Downs is a magical read.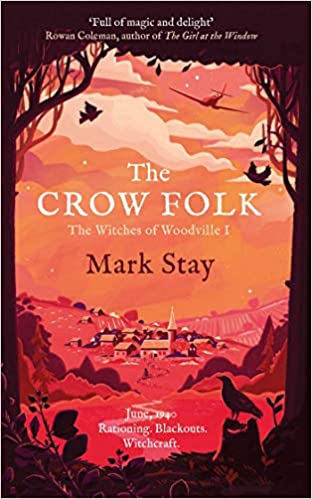 Marvelously Magical
After I was only a few chapters into The Crow Folk, I began to get the impression that this novel was a mixture of Bedknobs and Broomsticks and Worzel Gummidge. By the end of it, I'd found that it went far beyond both of those stories.
The melding of scarecrows come to life, witches both young and more mature, a sense of community, and the limitations of English village life during the early years of WW2 created a wonderful adventure that had me reaching for The Crow Folk every night.
The humour is just right and the dialogue is written so deftly that I could picture each conversation.
I can't wait for the next instalment in the Witches of Woodville series.
*
Next up is Point of Contact by Richard Ayre. Watch out for my book review on my Instagram account (as well as Amazon and Goodreads).