It's that time of year again, when I take a moment to look back over 2022 before I dive into the festive season. It has been a marvellous year for me on so many fronts. Here's why:
Haven Wakes was reborn
My first fantasy novel, Haven Wakes, received a make-over. The clever people at Burning Chair came up with a fresh new book cover design. I loved the original but to me, the new design reflects the novel so much better.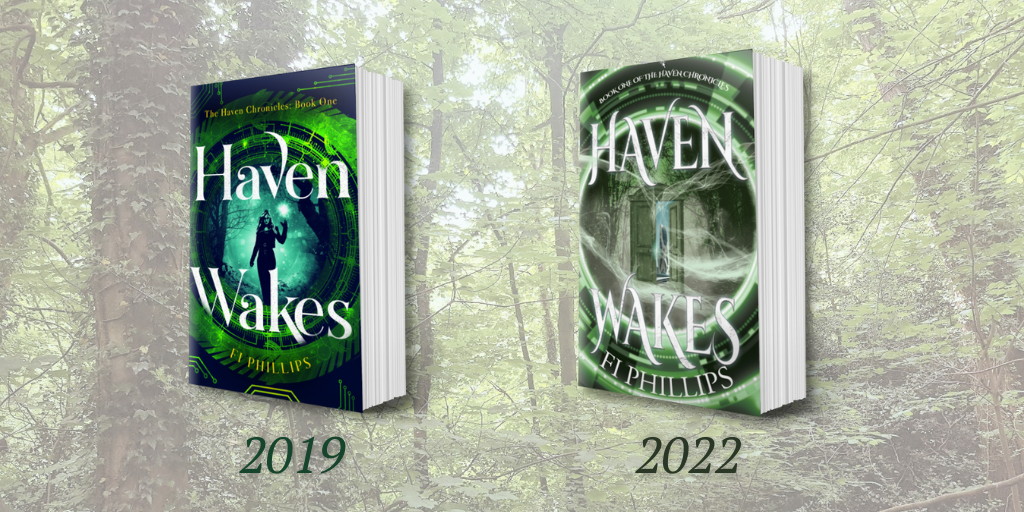 Magic Bound was published
This has to be the highlight of the year. The second novel in my fantasy series, Magic Bound, was published in the summer. It's a continuation of Steve's journey into magic and takes him far beyond the city walls of Caercester. I even made an unboxing video.
Here's the blurb:
The magic returns.
When Hartley Keg and Blessing go missing, Steve Haven, the young heir to the Haven Robotics Corporation, once again finds himself plunged back into the chaos of the hidden world of magic.
Teaming up with the darkling, he finds himself on the run from the Council and their enforcers, the Hidden, as he seeks to keep safe those whom he holds most dear.
Things are complicated further when a new player emerges: Parity, a clandestine organisation who are far too keen in the Haven Corporation and the magical device which almost led to its destruction.
What follows is a race not only against time but through a series of locations, each more fantastical and dangerous than the last, as Steve and his friends attempt to stay one step ahead of their pursuers.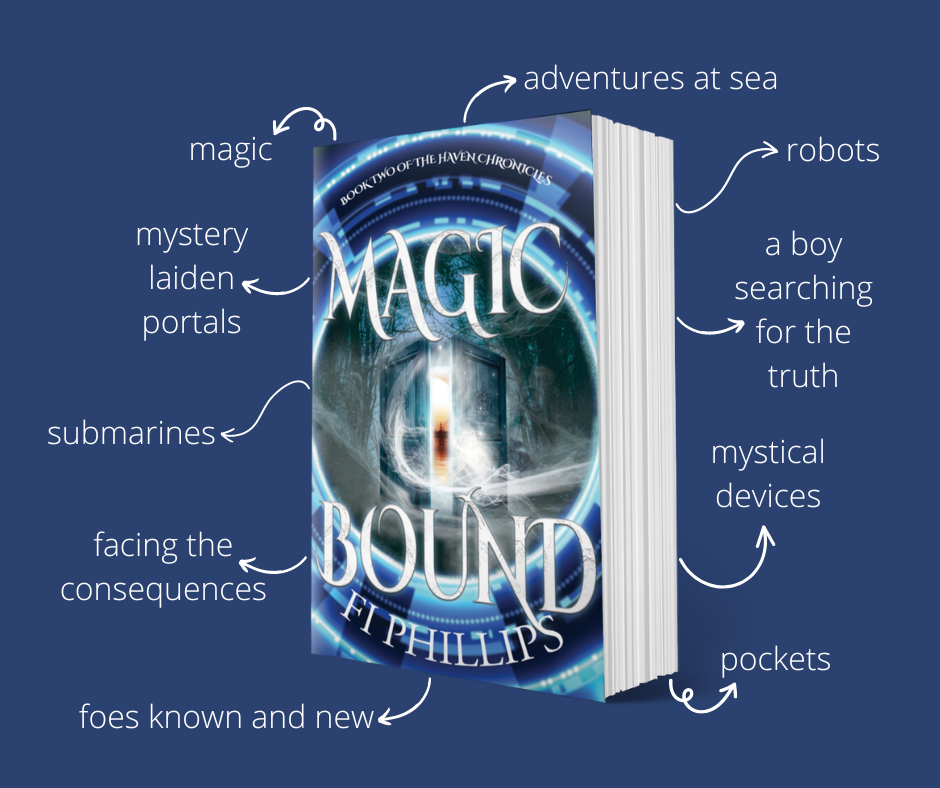 I read a lot of fiction books
Well, it was a lot for me anyway. So far in 2022, I have read:
I meant to read a lot more than this, but life got in the way. My current read is Klara and the Sun by Kazuo Ishiguro. As usual you can find my book reviews on my Instagram channel.
My blogging habit
I publish a new blog post every month. In 2022, these were my personal favourites:
I also appeared in a couple of guest blog posts in 2022. The first is on the Whispering Stories blog, The writing life of Fi Phillips. The second was an interview by my lovely publisher, Burning Chair.
The Life of Fi
As far as my personal life goes, 2022 has also been kind. My son passed his A levels and got into the university of his choice (that's both of my offspring at university now).
I also went on a cruise of the Norwegian fjords with my husband. Obviously, clothes had to be bought for the posh nights and the Norwegian summer temperatures (chilly).
*
So that's it, my wonderful year. Now if you don't mind, I've presents to buy, celebrations to enjoy, and book three of my fantasy series to write. There's no rest for the writerly.