November has rolled around so quickly, and the end of another year is in sight. So it's time to look back at how 2023 has treated me. Here's my yearly review.
Book 3 of the Haven Chronicles
I greatly admire those authors who can write novels quickly, but I'm afraid I'm not one of them. I like to set up a roadmap for each novel before I begin, and research the hell out of locations and technology that will play a part in the story. That burns through a couple of months, which means that I didn't start writing the third book in the series until autumn 2022.
2023 has seen my novel develop into an international adventure that takes Steve and friends on land, sea, and air journeys to fresh horizons. They've made new friends, encountered old foes, and discovered a little bit more about each other too. The end of book 3 is very close now. I just have an escape to plan, a sacrifice (for one of my characters) to make, and a final encounter to describe.
I'm a reader too
While I didn't meet my target of reading 12 books in 2023, I did finish:
I reviewed all of these delights over on Instagram.
Blog, blog, blog
I publish a new blog post every month. In 2023, these were my personal favourites:
And I treated you to a three-part short story for Halloween: Four old ladies walk into a pub.
Three lovely bloggers and fellow authors interviewed me this year too. First up was the Big Bearded Bookseller, followed by author Karen King, and finally the folks at What We Reading.
A new way of writing
This year, I discovered the #7DayTale write-athon on Twitter/X. Write a piece of flash fiction, or a poem, or whatever you want really, to that month's theme in one daily tweet for seven days. I blogged one of my tales in May.
While I won't revisit some of my tales, I'll definitely turn a number of them into full short stories. I've enjoyed the challenge of the reduced character count and the camaraderie of writing my tale alongside other storytellers.
Life of Fi
Away from writerly stuff, 2023 has been all about just getting on with things. It hasn't been a bad year, but it definitely hasn't been restful either. It's totally my own fault as I gave myself more writing to do (#7DayTale and a few short stories) and a new craft business to run (you'll find plenty of bookmark and charm pictures over on my Instagram).
I'd like to say I got a rest when we went on holiday but with four adults in a cruise ship cabin, one of whom suffers from sea sickness, it was a fun but eventful trip. We even discovered our new favourite place to visit as a family, Lisbon in Portugal. And yes, that is a bus travelling down a river. We were in the bus floating behind.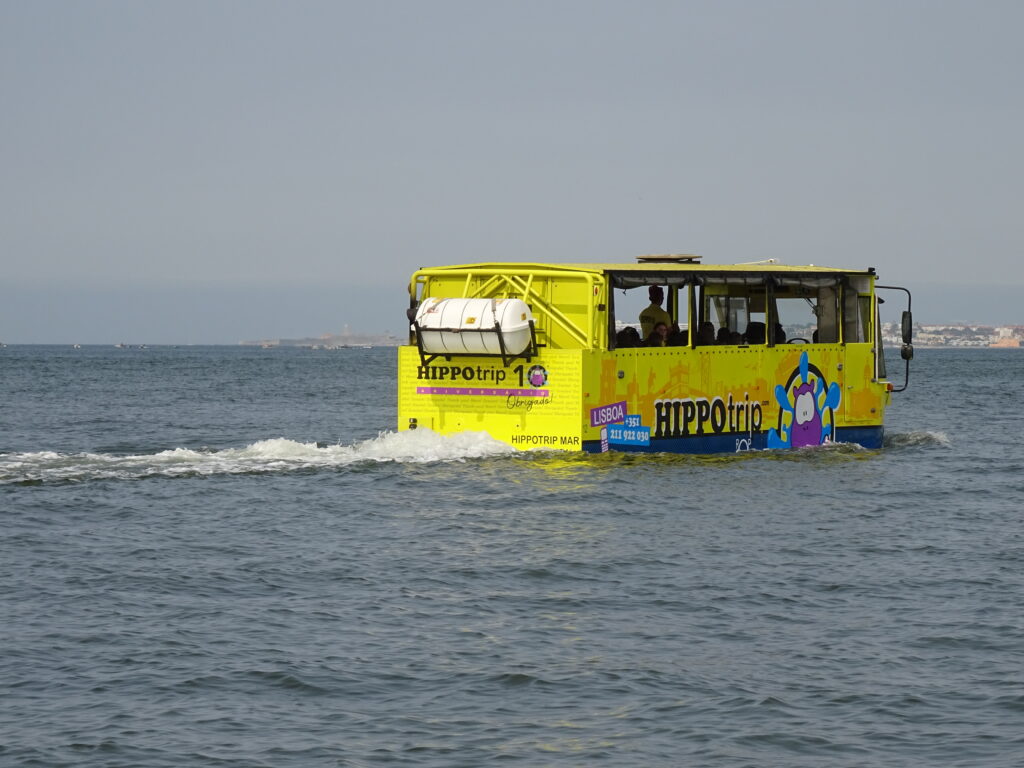 ***
So that's it, my hectic 2023. I've fitted a lot into it and there's even more to get done before 2024 shines over the horizon. And to be honest, I wouldn't have it any other way.